About ROI's Insights Blog
ROI's Insights Blog is intended for IT and Operational Leaders within our client organizations across the country. Each article is written with this audience in mind, to shed light on process and technology topics related to ERP (Finance, Supply Management, HCM, and IT) and HIS Clinical & Revenue Cycle areas. Each entry will be categorized by function and technical area, to aid in search and navigation.
The authors of this content include ROI's experienced Workstream Leaders & Consultants who possess 10+ years of functional and technical expertise. Each post contains a brief profile summary of the writer for future reference. Thank you for your interest in this blog! https://roihs.com
Recent Articles
Recent Posts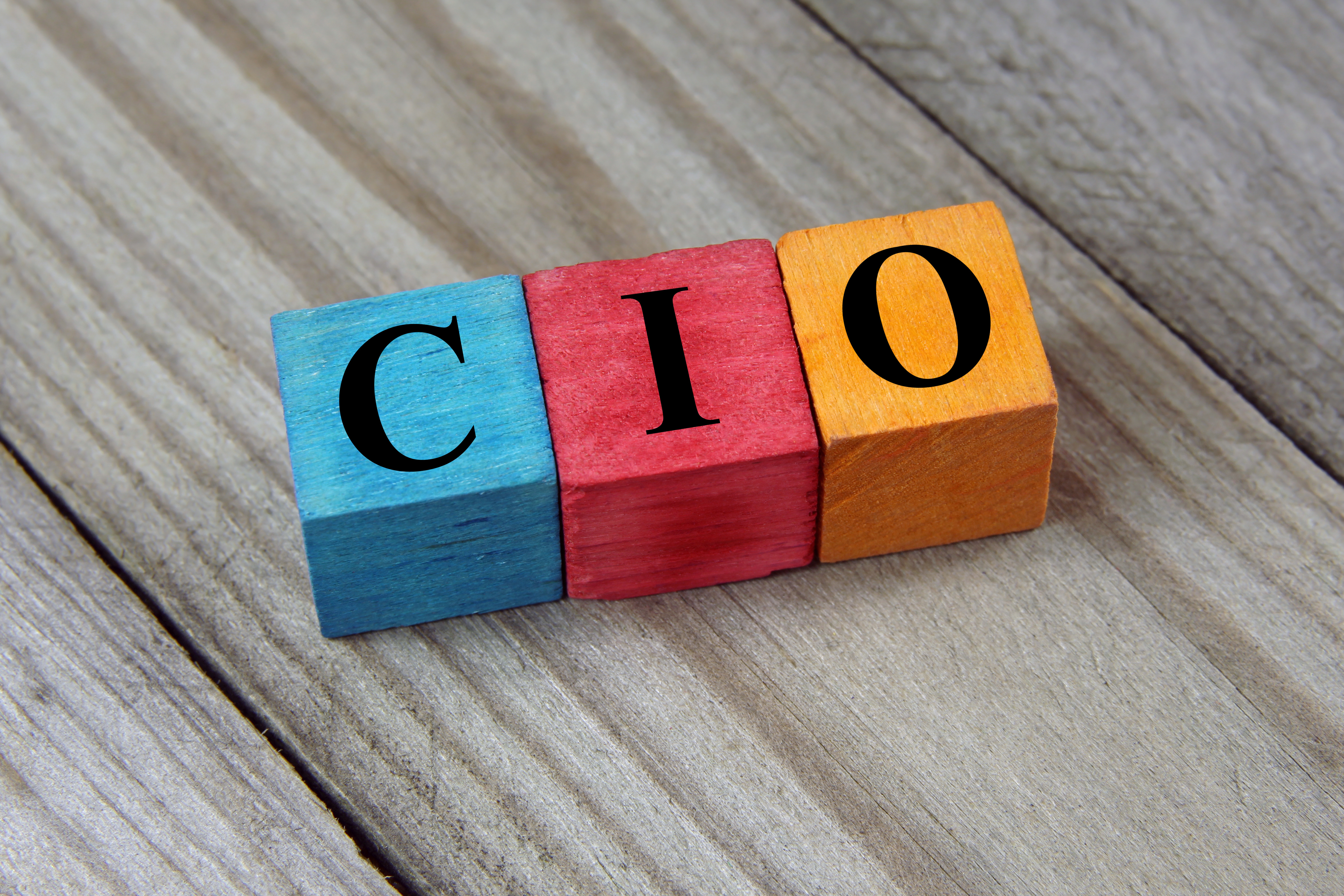 Guiding Principles for a Successful Implementation
Read More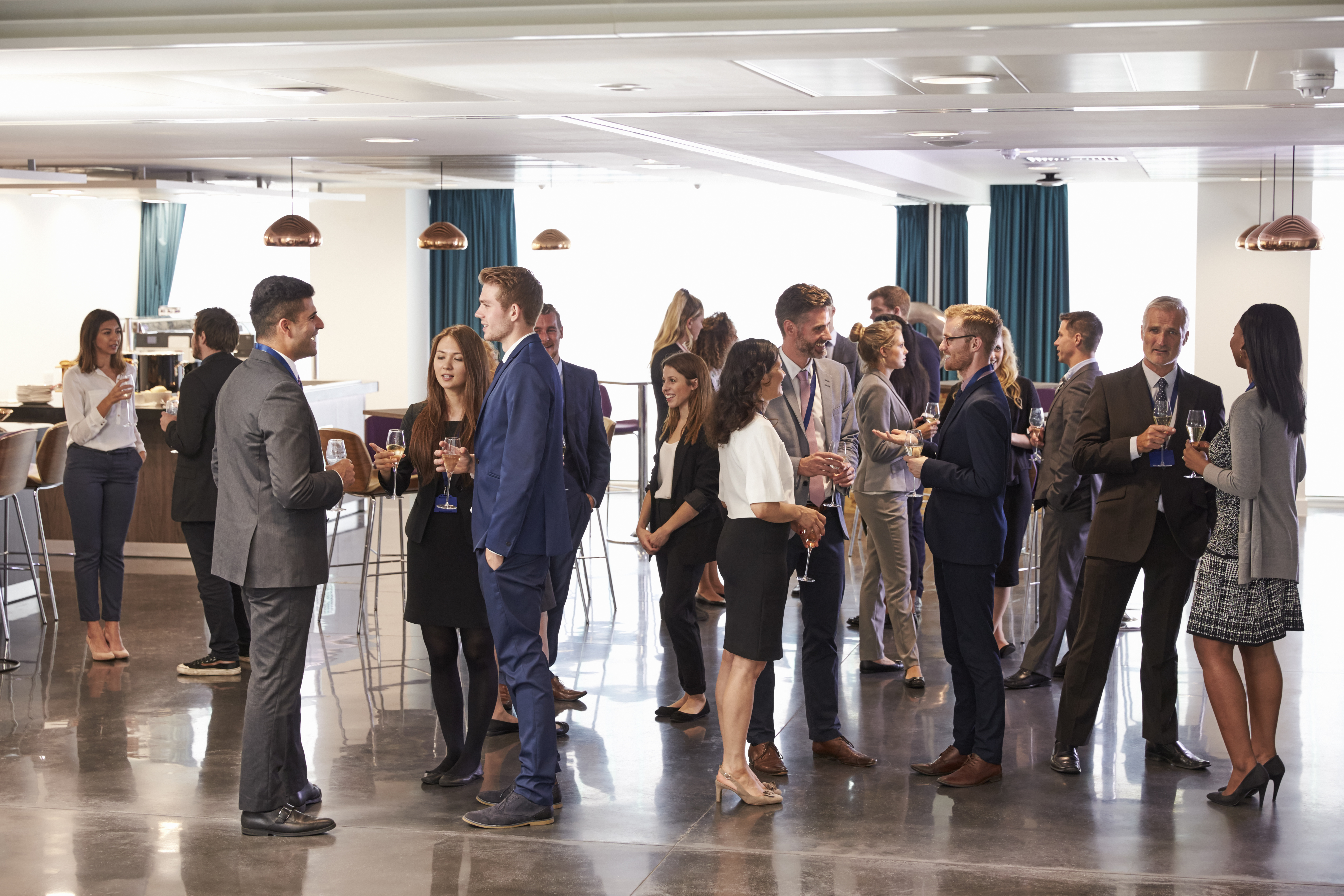 Acknowledging your strengths, your source of energy, and your contributions in large conference settings is an important first step to making the most of your investment. If you are planning to travel all the way to a conference or other networking event, you might as well have a plan that leaves you feeling energized and inspired to make positive changes in your organization.
Read More