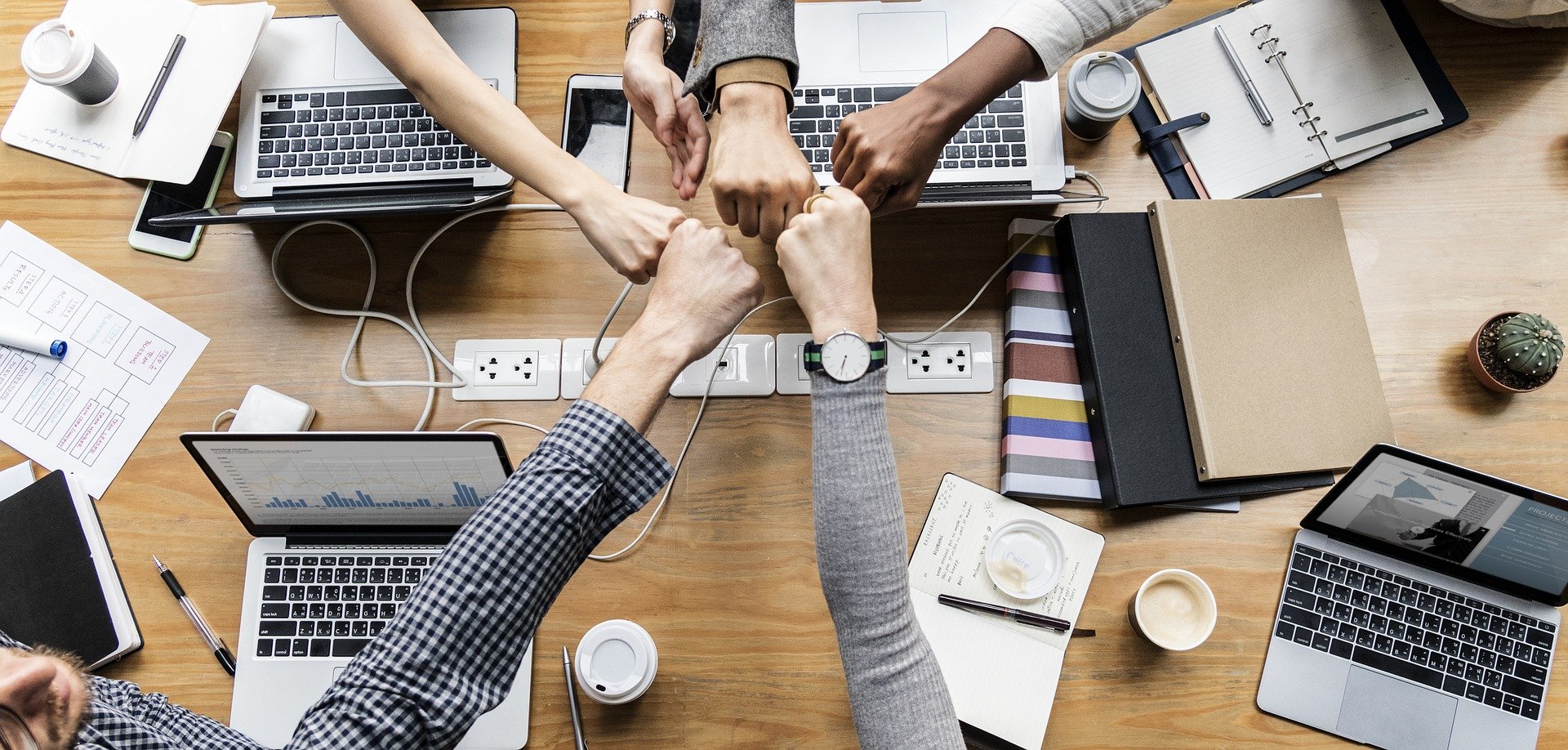 This is the second part of a two-part entry. Part 1 contained an overview of the different types of project communications. This follow-on piece addresses the elements of effective project communications and offers tips on improving your communications.


Tailor Your Communication to Your Audience
Project communications are either verbal or written. Try to keep most of your communications verbal – but consider backing it up in writing if there's any chance for confusion or misunderstanding. Tailor your communications to your audience and think about who needs to know what. The organization's leaders, executive team, and project team members all need detailed insight into the project plan, potential risks, status reports, status meeting notes, etc. Everyone else should receive higher level information.


Use the Right Format
It's important to use the right format for your communication depending on the recipient's role in the project:
Executive Team – They like visuals because the

y

don'

t have time to pore over

details. Make it easy for them; use PowerPoint slides.

Leadership Team – These people are in the trenches so they need copies of the project plan, the risk plan, and whatever organizational change management communications are produced. Use PowerPoint whenever possible to reduce the amount of text they have to read.

End Users on Project Team – Status reports should be in Word. Don't use Excel as most of them will find it frustrating to follow and they'll give up.

External Participants –

These might include vendors such as benefits providers or payroll organizations

(but does

not

include organizations that are essentially working internally like ROI HS)

.

Don't send external participants

the en

tire project plan. They don't need it and they won't read it. They want to know only what they need to know given their role (e.g. design specs). Drawings are useful for them. Formats can be in Word, Excel,

PowerPoint,

or Visio.




Use Verbal Communication When Possible
Try to use verbal, in person communication whenever possible. Pay close attention to the non-verbal feedback cues – facial expressions, body language (i.e. crossed arms means they're not getting the message) etc. When meeting in person and trying to get feedback, be careful how you ask for questions. Always ask, "what questions do you have? (not "does anyone have any questions?) You'll be much more likely to get questions using the former construction than the latter.


Compile a Glossary of Terms
Compile a glossary of terms and circulate it. Invariably in technical projects there are going to be many acronyms. For example, Infor CloudSuite and similar implementation projects can entail the use of some jargon. Much of your audience won't be familiar with these and other technical jargon. Identify and define the language for your non-technical audiences.


Leverage an Online Project Collaboration Portal
If you don't have an internal portal that will readily allow project coordination, consider using a commercially available online project collaboration portal. Take the time to carefully vet the one you use and make sure whoever is to use it knows how it works, its purpose, and how to access it.
Companies that have highly effective communications practices are nearly two times more likely to financially outperform their peers, but only one in four organizations are highly effective communicators. (Source: Towers Watson & PMI)


A Few More Communication Tips
Effective communications build trust, which is imperative for the success of a project like an ERP implementation. Here are a few communications tips to keep in mind:
Don't sugarcoat difficult messages – to attain success there

are

likely messages some people won't want to hear.

Always try to deliver these

messages in person. Watch the recipient's

body language and ask them if they heard what you were trying to convey – you need to know so that you can correct miscommunications.

Avoid using videoconferencing. It's too easy for people to get distracted or be doing other work. If you have a geographically diverse team and you have to use videoconferencing, always follow up with written communications. Ask people to call or email if they have questions about the written follow up.

In projects with global teams

,

remember that cultural diversity

requires sensitivity

to cultural norms

and/

or language barriers. Always follow up with written information and solicit feedback.
When the project is completed, do a post-mortem. Identify what worked – and what didn't. Every project is different because the people involved in the project are different. Let everyone assess the role they played and apply those insights to their next project engagement.